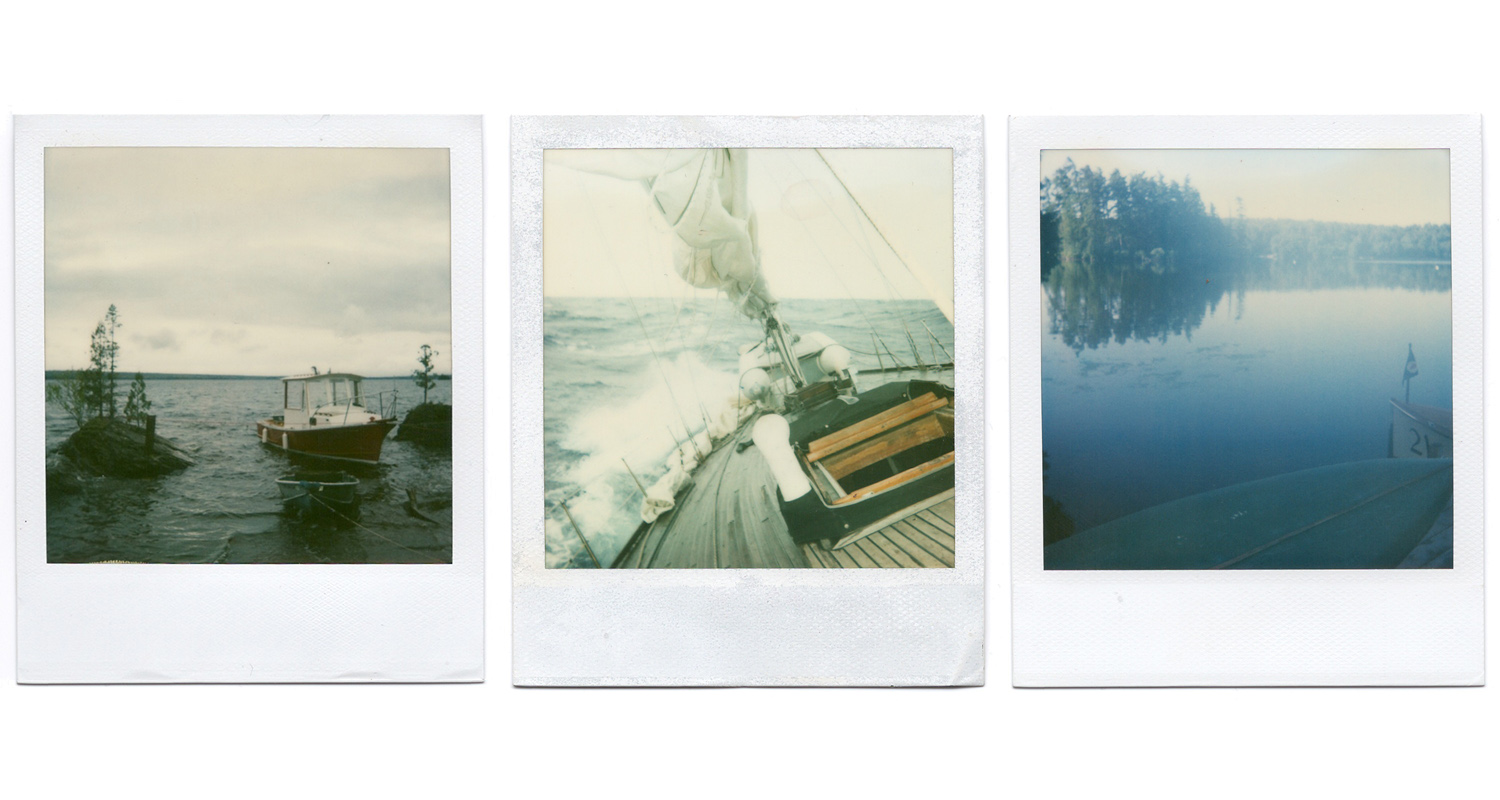 From time to time I go on little excursions in search of old boats and traditional boat stories. Sometimes for work, sometimes for fun. These are a few of the many.
John Hawk
Saranac Lake, NY
A trip to see Hawkeye, a legendary hermitic collector of old cars and boats. And an old family friend.
Dark Island Castle
Chippewa Bay, NY
The Antique Boat Museum fleet turns out for a film shoot at Dark Island Castle. I drive a replica 1910 raceboat.
BriBri Tribe
Yorkin, Costa Rica
A trip up the Sixaola River into the jungle border between Costa Rica and Panama, to learn how traditional dugout canoes are made and used. Both pole and outboard-powered canoes are seen, carved from logs of Spanish cedar.
AMCCO
Astoria, Oregon
Astoria Marine Construction Company was expanded to build minesweepers during the Korean War. Now, large sections are semi-abandoned, though they do maintenance on Alaska fishing boats. Some of the last wooden Columbia River Gillnet boats sit undisturbed.
Ship Graveyard
Staten Island, NY
In Arthur Kill on the West side of Staten Island is a former scrapyard for ships, which apparently went out business with lots of scrapping left to do. Dozens of medium sized vessels sit half sunk: ferries, small freighters, and tugboats, some going back to the late 19th century. Some adventurous friends and I explored the site by canoe.